Find Professional Career Opportunities in Pest Control
At Pathway Pest Control, we're driven by the success of our staff. That's why we are looking for passionate, talented, and professional people.
We welcome anyone with fresh ideas to promote our growth — people who want to work hard. Your progress is our progress.
Since 1991, we have been providing excellent service to our customers. Our growth and success are through referrals. We have a very good reputation. Our goal is to protect every home and business in the Tri-State Area, including Long Island.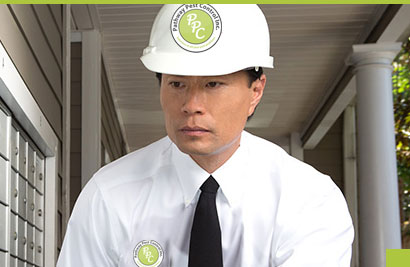 Interested in career opportunities with PPC. Submit your resume here
Please submit your resume.
If you have previously registered with us and would like to edit your profile, please log in.