Solutions to All Your Pest Problems
Providing Residential and Commercial Extermination Services
Pest Control From Pathway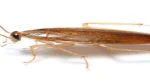 Let our experienced technicians help get rid of cockroaches in your home and business.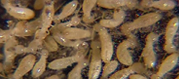 Termites are a serious problem and can be very costly. Call for your free inspection, and schedule your treatment today.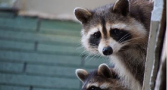 Raccoons and squirrels can create serious damage to your home and can put your health at risk if bitten by them. Call for your home protection plan.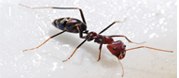 Ants are a very serious problem and can be damaging not only to your home but to your health, depending on the type. Let us help you.