Protecting Your Home and Business Since 1991
Pathway Pest Control has been a family-owned and operated business for more than 20 years. Our focus is on responsive customer satisfaction and excellent service by providing excellent service around your schedule and same-day service for your home and your business.
Pathway Pest Control is in our hometown of Queens, New York. Our vision is to provide safe, affordable, and effective pest and termite solutions to the people of New York.
This is Pathway's philosophy today, and customer satisfaction remains our NUMBER ONE priority.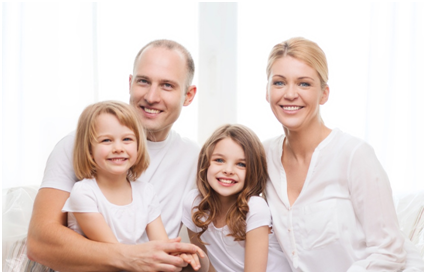 Our Pest Control Technician Professionals
Our technicians are all hand-picked, well-trained, state-tested, and registered with the New York State Department of Environmental Conservation, so you can rest assured that your home or business is being treated by a professional. PUT YOUR PESTS TO REST with Pathway Pest Control!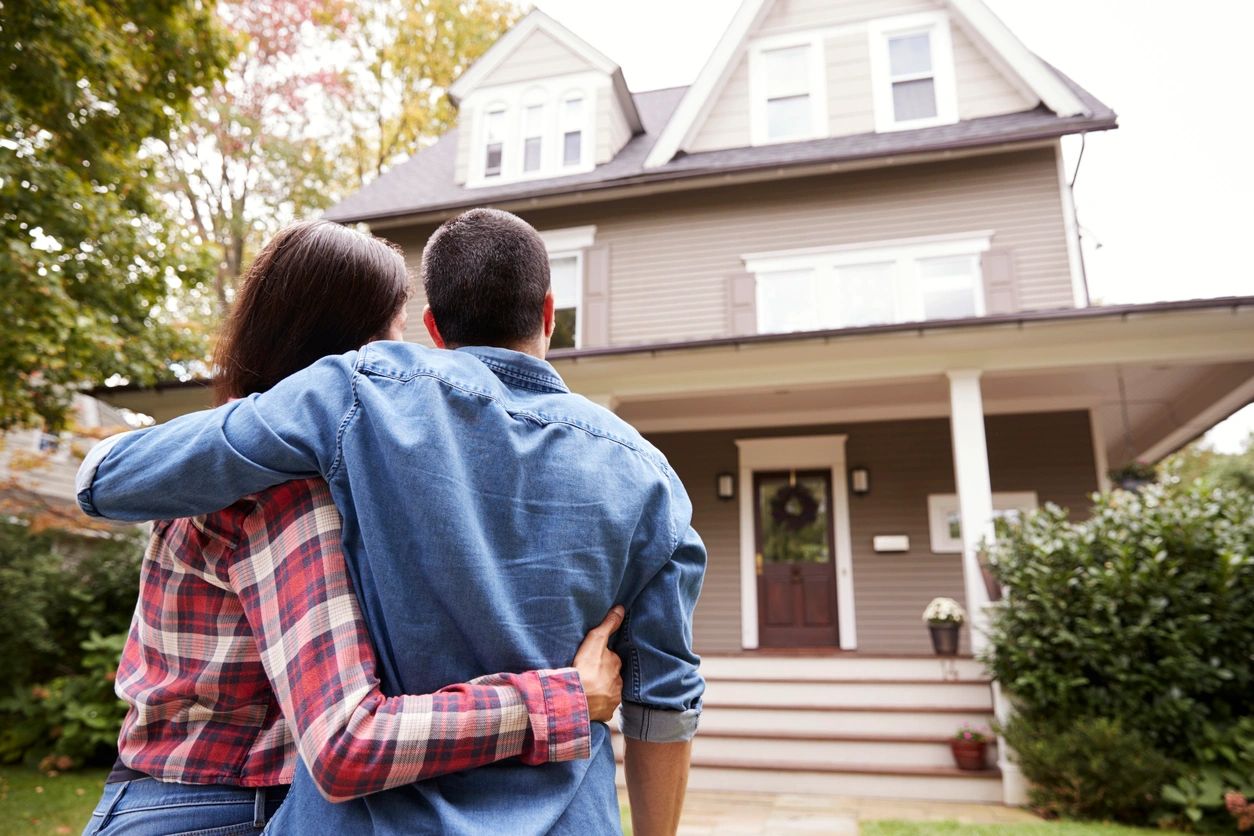 Our Pest Control Services
At Pathway Pest Control, we take great pride in our excellent and guaranteed service. Here is a list of services we provide for home and commercial pest control in Queens, Brooklyn, The Bronx, Manhattan, Staten Island, and Long Island.
Also treats for other pests not listed. Please contact us for information.